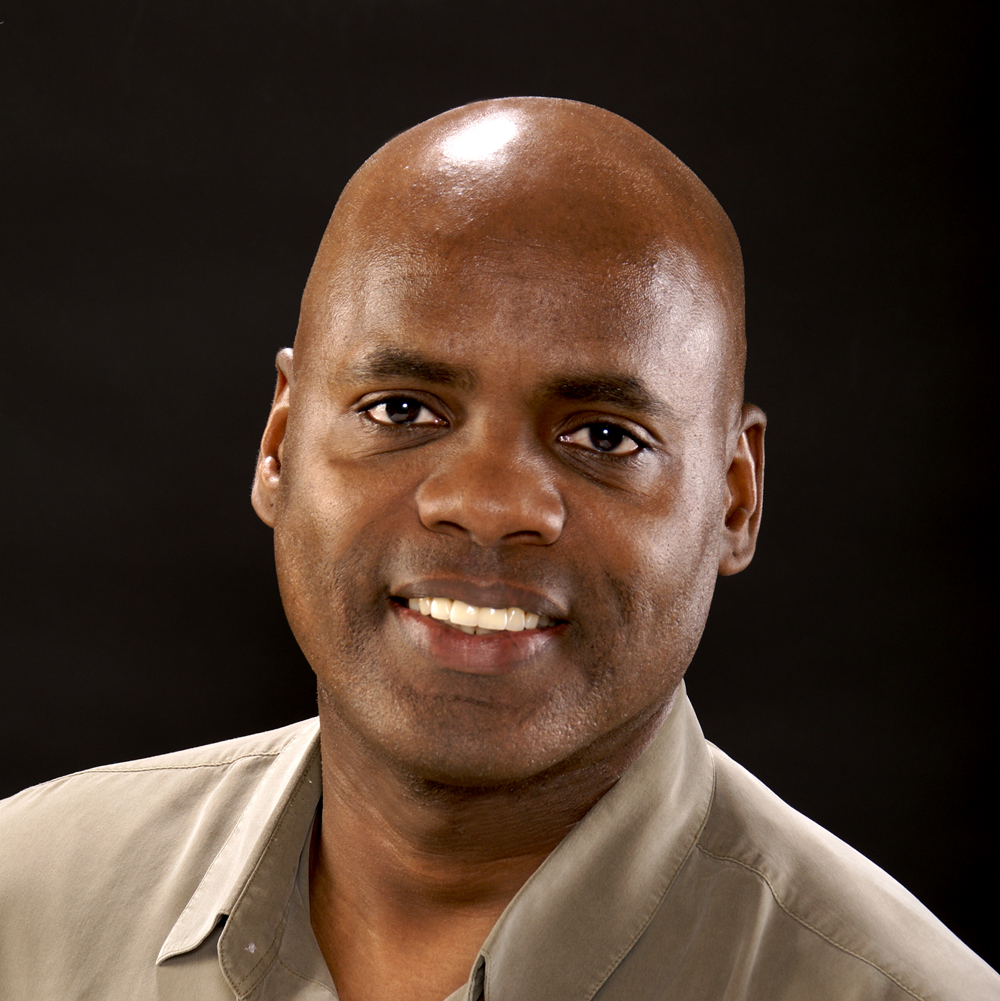 Mark Hopkins
Graphic Design Instructor
Mark A. Hopkins, born in Philadelphia, PA, joined the US Navy in 1977 and served his country for twenty years as a graphic designer.   As a graphic designer, one job stands out in particular for him, Assistant Public Affairs Officer and Art Director for the US Navy Blue Angels from 1986 – 1990.  Mark retired from the US Navy in 1995.
Currently, Mark is an instructor of Graphic Design at Pensacola State College in Pensacola, FL.  He received a BA (Hons) in Graphic Design and an MA in Digital Arts from the Camberwell College of Arts, (London, UK).
Before starting his teaching career, he worked as the art director for the Naval Air Museum, in Pensacola, FL, 1996 – 2000.
Mark has been teaching since 2000 at Pensacola State College Visual Arts Department.  His passion, work effort, and experience in the graphic design profession have easily transferred to his teaching career.
Mark lives in Pensacola with his wife Matilda and two daughters, Eden and Hope.