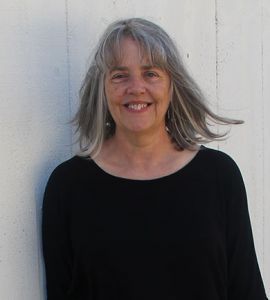 Paula Work
Drawing and Painting Instructor, Foundations Coordinator
Paula Takahashi Work received a Masters of Art in painting from Western Michigan University and a Bachelors of Fine Art in painting and drawing from The School of the Art Institute of Chicago. She is currently an instructor of art at Pensacola State College, where she teaches Drawing, Painting, and Printmaking.
Her work has been exhibited in The Art Institute of Chicago and galleries in Chicago, Michigan, Florida, and Japan.
Paula is the current Anna Lamar Switzer Teaching Chair.