The Anna Lamar Switzer Center for Visual Arts
at Pensacola State College
design • drawing • painting • sculpture • ceramics • jewelry • photography • illustration • computer graphics • web design • glassblowing • printmaking The Visual Arts Department
The Visual Arts Department, located in the Anna Lamar Switzer Center for Visual Arts, offers a variety of two-year degrees and professional art training in the areas of design, drawing, painting, sculpture, ceramics, jewelry, photography, illustration, computer graphics, and web design.
Visual Arts faculty are all professional creative artists actively involved in their fields. Their extensive exhibition, publication, and teaching experience offer students a rich source of artistic knowledge.
The Visual Arts Gallery, located in the Center complex, provides an annual schedule of changing exhibitions, visiting artists, and events.
Switzer Gallery and Lamar Studio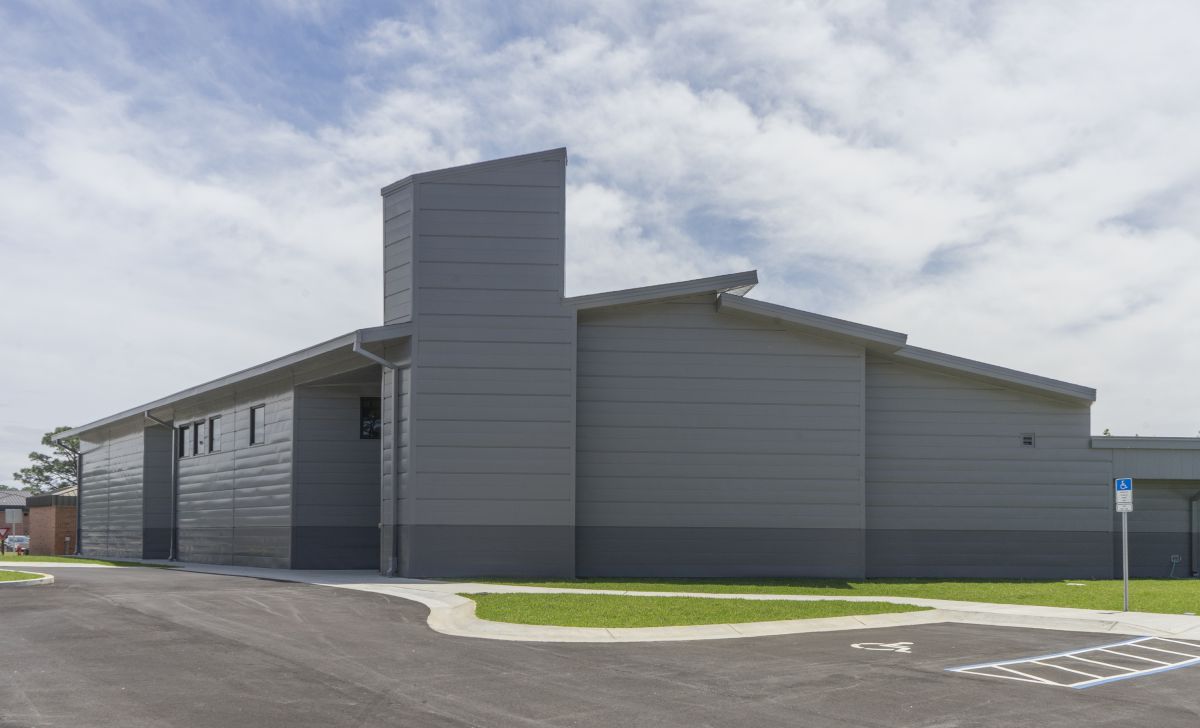 The Switzer Gallery and The Lamar Studio has a vital role to play as resource for learning that connects academia to the public at large. The Gallery occupies a special place in the life of Pensacola State College and the lives of Northwest Florida residents and visitors.
As a teaching gallery, it is a catalyst for creativity by providing the best examples of contemporary art for our students that relate to studio endeavors as well as, developing creative working collaborations with artists and local arts organizations, we span and build upon the strengths of the community.