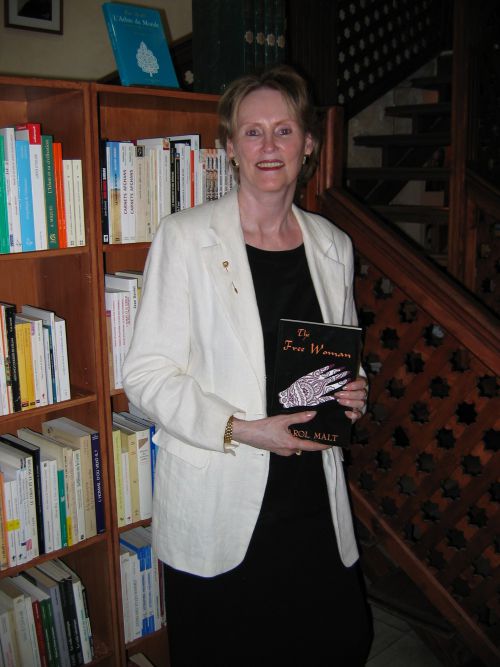 The Malt Collection
The Pensacola State College (PSC) Malt Collection was started in 2005 by Prof. Harold (Hal) and Dr. Carol Malt, comprising of works donated from their extensive private collection. The majority of art in the PSC Malt Collection is comprised of works from Florida artists. Yet since 2014, Dr. Carol Malt has donated art representing a wider geographic area.
Dr. Carol Malt has been working and studying in the field of art and museum studies for the past three decades. With a focus on Middle Eastern art and museums and women's studies, Dr. Malt has written numerous publications on these topics. She has also served as the executive director of museums and cultural centers, as well as an instructor of museology and women's studies at the University of West Florida.
Professor Harold (Hal) Malt was the President and CEO of both Harold Lewis Malt Associates, Inc., and the Center for Design Planning, a national non-profit research organization. He was also Professor Emeritus of the School of Architecture, University of Miami and the former Director of its Urban and Regional Planning Program. Professor Malt was a professional member of the American Society of Certified Planners. He served as "Expert Advisor for the Physical Environment," for the US Department of Housing and Urban Development, as well as completed projects for other federal agencies. Professor Malt also produced downtown revitalization plans, streetscape designs, historic preservation plans and cultural institution feasibility studies for cities throughout Florida, Georgia and New York. Professor Malt passed away January 3, 2013.
Artwork In The Malt Collection
Artists In This Collection