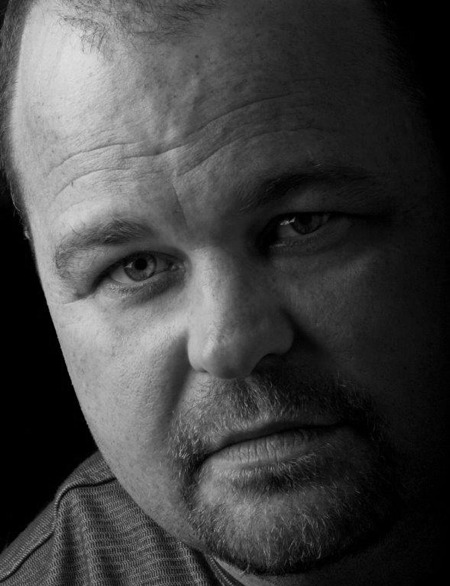 Christopher W. White
Photo Lab Manager, Photography Adjunct Instructor
Christopher Wesley White received his A.A in General Studies from Tallahassee Community College, B.F.A in Theatrical Lighting & Production Design from The University of Florida, A.S. in Photographic Technology from Pensacola Junior College, and M.F.A in Photography from Savannah College of Art and Design.
As a fine art photographer, Christopher has been exploring conceptual studio photography through traditional and modern photographic practices.  The subject and style of his work expresses, explores, and interprets the boundaries of the classical renaissance ideal prescribed to the female form in relation to the abject concepts of mythology and religion. His imagery transitions fluidly between classical and abstract representations of the female form while expressing tension and inevitable resolution.
Christopher's work has been exhibited regionally, nationally, and internationally over the last five years earning accolades from Photographers Forum, International Photographic Art Community, as well as earning Regional and District American Advertising Awards.