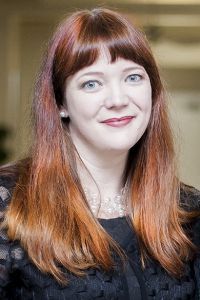 Kristen Regan
Photography Associate Professor
Kristen Regan received a Master of Fine Art degree at Savannah College of Art and Design and a Bachelor of Fine Art degree in Photography from the School of Visual Arts in New York. She is currently an Associate Professor of Photography at the Anna Lamar Switzer Center for Visual Arts at Pensacola State College.
Her work has been published in national and international publications as well as several photographic catalogs. She has had numerous solo and two-person exhibitions and has been featured in galleries across the country from New York to Puerto Rico.
Over the years travel has been a driving force in her work. She has traveled extensively through Europe as well as to India, Egypt, and Venezuela. In recent years her work has focused on environmental issues associated with plastic pollution.
Website: www.Kristenregan.com